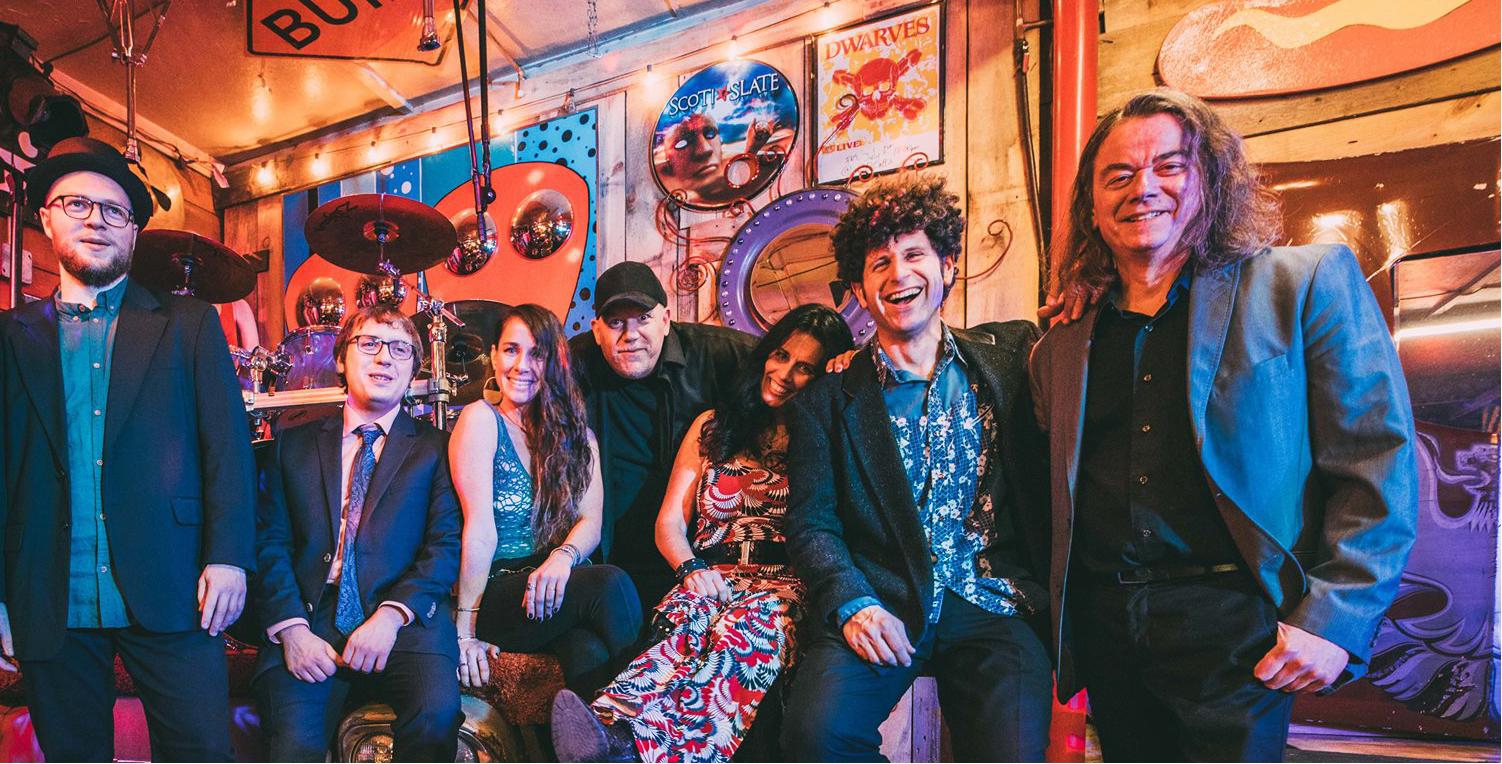 Who we are
An Outstanding High Energy Live Band for Your Next Event!
A House on Fires provides live band services for any event.
Whether you are looking for a wedding band, music for a company party, or a live band for a memorable get together, we offer it all. AHOF is no ordinary band. Definitely not a "wedding band", but a real band that does weddings. A House On Fire prides itself on being the coolest band in the Northeast to perform for weddings, private functions, and corporate events.
Booking & Inquiries
We'd love to help make your big day special.
Connect to learn more from with music experts who will make the whole process easy. We always provide free quotes and are happy to book your event up to 2 years in advance.
Weddings are our Jam!
You are going to love seeing the joy on the faces of your friends and family as they party on the dance floor at your reception. How do we know this? Because performing live for wedding guests is what we do! Celebration, connection, joy, and gratitude—you will feel this energy throughout our performance. We love what we do, and are always committed to "killin' it" and doing an incredible job. We consider it a blessing and privilege to play, perform, and bring folks together in celebration.
Are you looking for a band to provide live music for your wedding reception? We would love to work with you!
What we play
The AHOF song list is always topped off with killer, hip, recognizable, dance tunes, but there is a tremendous depth to the tune list, and to the musicianship necessary to recreate all this music convincingly. AHOF looks to have every audience dancing and partying like crazy, and every once in a while find themselves with a tear in their eye as the band brings out the emotion of the moment. With A House On Fire the accent is on making your event as fun and memorable as possible, bringing everyone together through music and celebration. Phrases like this are often loosely tossed around, but AHOF makes this their mission.
The band will go seamlessly from a new tune like "Cake By The Ocean", to a Pfish favorite, to a fun oldie like, "C'mon, Eileen", right into a kickin' classic rock number, followed by a Prince favorite, or even a country sing along. A House On Fire adds special touches to every performance. We're a band with a unique approach, whether we're performing an acoustic cocktail hour, dinner hour, or an up close acapella song. Weddings and functions can be very, "cookie-cutter affairs", AHOF makes them personal and special, and always creates an event that is memorable. AHOF instruments include; tenor sax, baritone sax, trumpet, electric guitar, acoustic guitar, banjo, ukulele, bass, drums, keyboards, synth bass . . . and those SIX voices.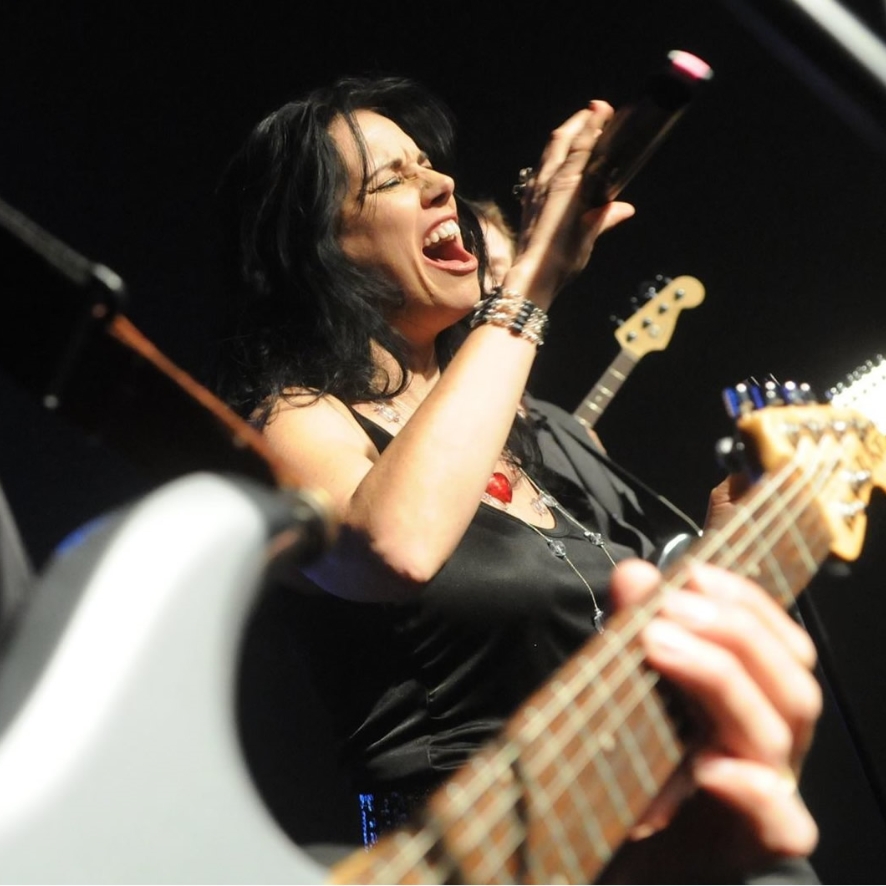 Experience ahof!
Our repertoire is extensive and super diverse. Here's a selection that highlights our ability to light a fire on the dance floor.
Hiring us is easy
We're all about your big day and we work hard to make sure that the process is simple and stress free. We have an online form to complete to start the process. We will be in touch to review the details needed to provide you with a free, no obligation custom quote. Once we are hired, you can relax. We've got the rest.